Portfolio
Details about one of my projects.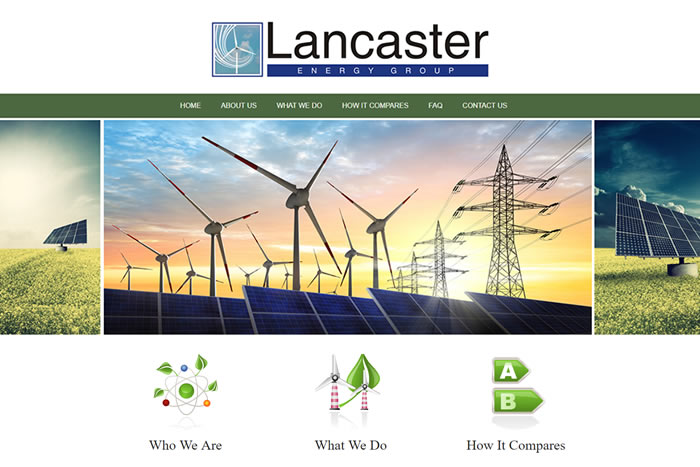 WEBSITE CREATION
Lancaster Wind Systems Inc.
Lancaster Wind Systems is a company based in Nisku, Alberta. They have developed new technologies in conjunction with proven processes used in the oil and gas sector, to increase the output and return on investment of wind power.
SPECIAL FEATURES
---
responsive, mobile friendly website