FAQ
Answers to my most frequently asked questions.
Frequently Asked Questions
My Mission
To provide exceptional support, as I combine your requirements with my creative techniques, to bring your project to life ...
... with the minimum amount of stress for you.
(I'm the human. You're the cat.)
CONTACT ME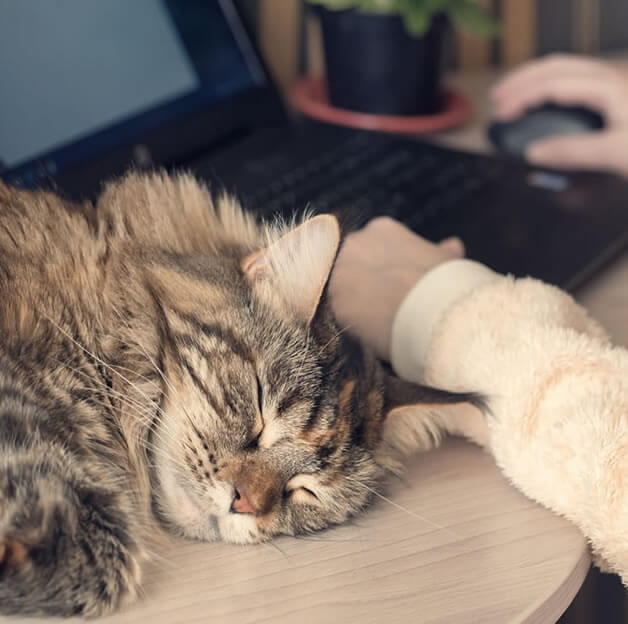 Send Me a Message
I'd love to hear from you! If you have any questions or would like a second opinion, please don't hesitate to get in touch.