Portfolio
Some of my recent work.
Why Pick Me?
Below represents a sample of my recent work for a dozen valued clients. As you can tell from their stories, many were referred to me by other clients, and even more have stayed with me for years and requested my assistance with additional projects. I believe this speaks to the level of service they received.
Click here to read more testimonials, or here to view a more comprehensive list of recent projects.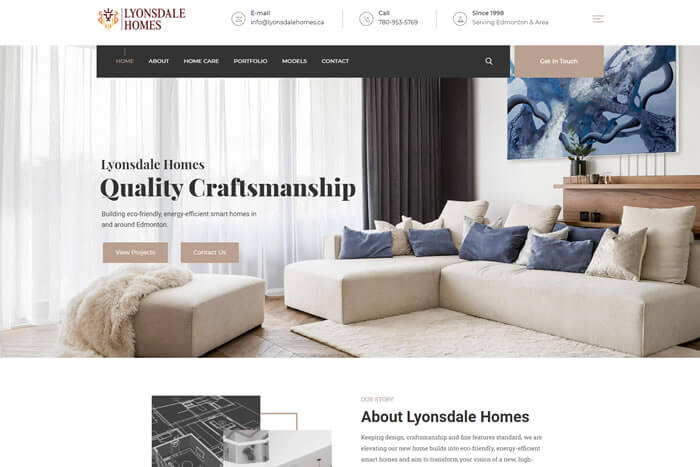 Lyonsdale Homes
Lyonsdale Homes is a two-generational, family run business that has been building exceptional living spaces in Edmonton for over 20 years. Keeping design, craftsmanship and fine features standard, they aim to elevate their new home builds into eco-friendly, energy-efficient smart homes in Edmonton, Spruce Grove and surrounding areas.
Website went live in September 2021.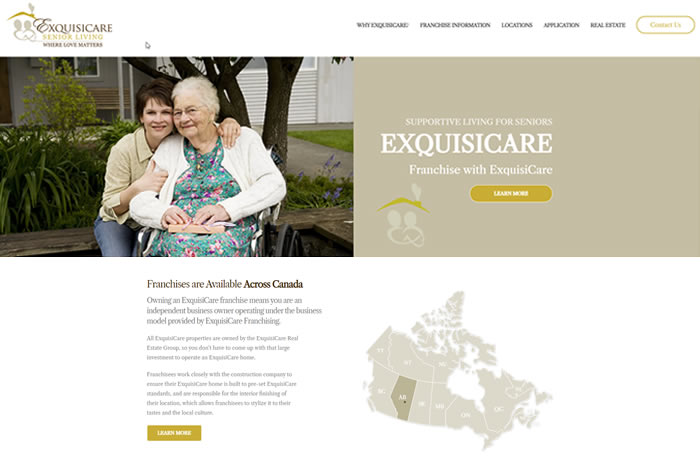 ExquisiCare Franchising
ExquisiCare provides residential, long term care accommodations and care for the elderly. They are expanding their operations with franchises across Canada, and needed a website to provide information about their franchising opportunities.
Live July 19, 2021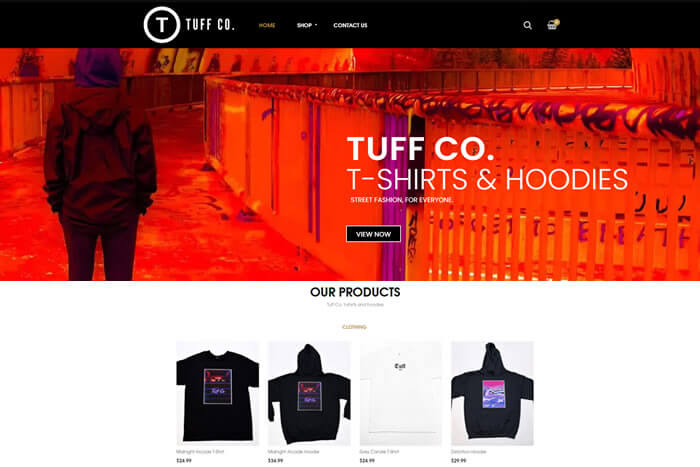 Tuff Co.
Tuff Co., based in Edmonton, AB, offers street-wear style t-shirts, hoodies and sweatshirts for teens and adults. This entrepreneur has the distinction of being my youngest ever client, starting his first company while still in high school!
Live July 16, 2021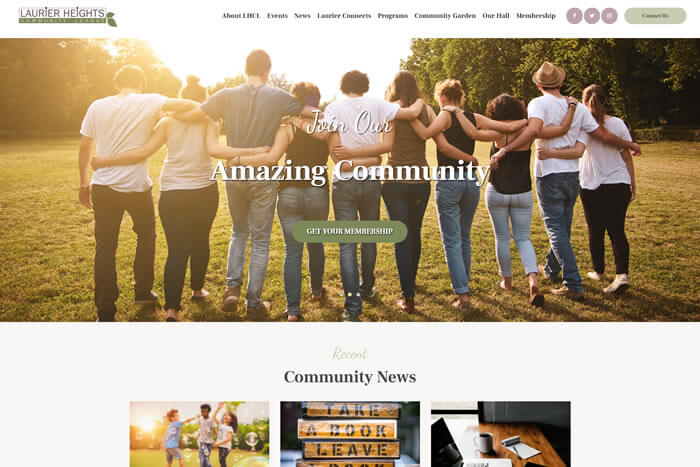 Laurier Heights Community League
Laurier Heights community league is located in central Edmonton. They were looking for an updated look for their website, and a way to better share information with members of their community.
Went live on July 12, 2021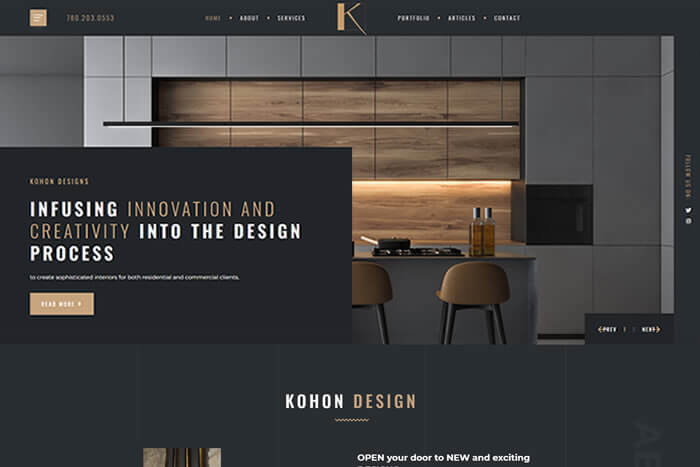 Kohon Designs
Kohon Designs, helmed by Sheila Hahn, specializes in residential and commercial interior design in Edmonton. Besides bringing fresh ideas to the table to make your space both functional AND distinctive, Kohon also specializes in space planning, lighting design, window coverings and ergonomic design to make your home or corporate office the very best it can be. They also design a one-of-a-kind furniture pieces, as well as custom jobs such as the design of a fireplace or large feature walls.
Live on June 14, 2012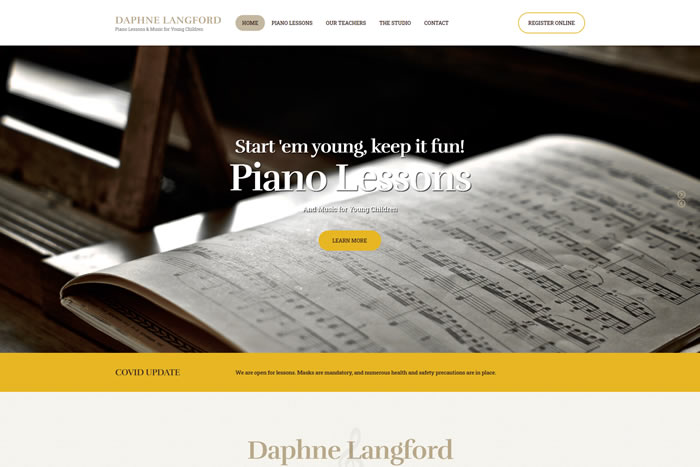 Piano with Daphne Langford
Daphne was looking to improve her search engine rankings, and bring her services to the attention of some potential new students. We built her original site in 2017, and decided it was time for a fresh new look in 2021.
Went live on June 13, 2021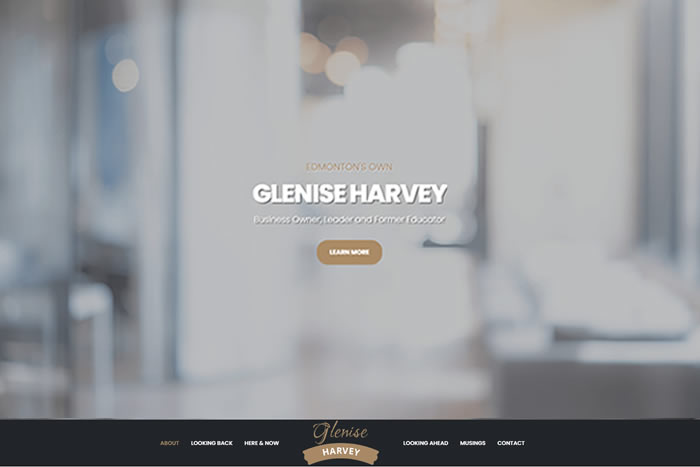 Glenise Harvey
Glenise was looking for a personal website for networking purposes. We built her original site in 2018, and in 2021 decided it was time for a fresh new look.
Went live on June 13, 2021
Ragged Roots Studio
Ragged Roots Studio is the online portfolio of artist Lorie Mercer. It includes photo galleres showcasing her hand crafted jewellery and quilts, and alcohol ink artwork.
This new site went live on June 6, 2021
I hired Alison to build my website raggedroots.ca and couldn't be more pleased with the result. Due to the pandemic everything was done via email but she made the process simple and easy to understand. I was able to convey my ideas easily on how I wanted the website to look and feel and it was up and running very quickly. I highly recommend Alison and Digital Rose!!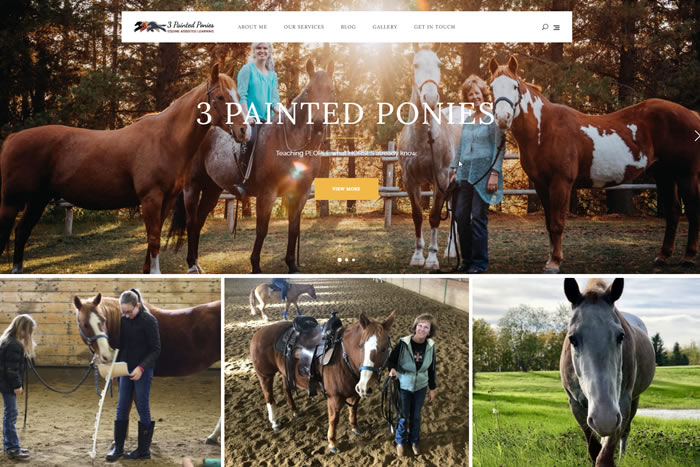 3 Painted Ponies
3 Painted Ponies, based in Spruce Grove, AB, offers an Equine Assisted Learning (EAL) program to help people of all ages develop life skills through interactions with horses. In addition, they offer horseback riding lessons for beginners, as well as horse blanket cleaning and repairs. After attempting to build their own website, they approached me for help when it wasn't looking how they wanted ... and they decided they'd rather spend time with their horses than a computer! I completely understand.
This site went live on June 3, 2021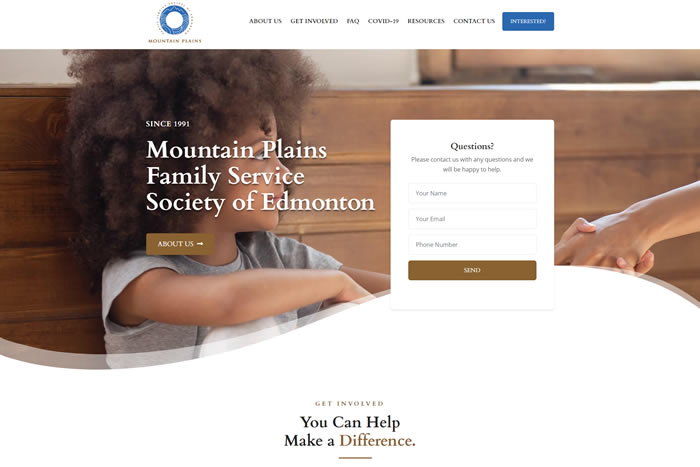 Mountain Plains
Mountain Plains Family Service Society of Edmonton is a non-profit agency supporting foster families in Edmonton and area since 1991. They were looking for an updated look and functionality for their website.
Went live May 19, 2021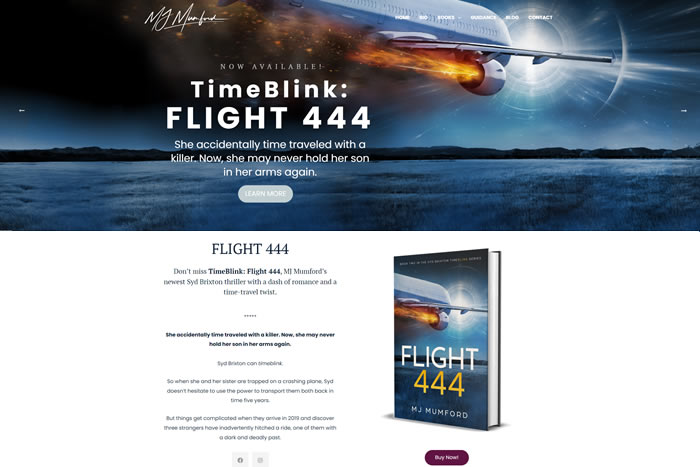 MJ Mumford
MJ Mumford is an author who loves thrillers, suspense novels, and anything to do with time travel. Her debut novel, TimeBlink, is a domestic thriller with a time-travel twist, and she came to me looking for some help tweaking the look of her existing website.
New version went live in May 2021.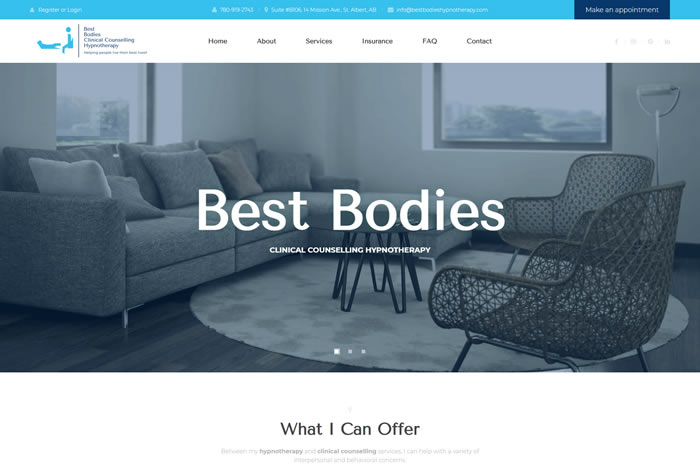 Best Bodies Clinical Counselling Hypnotherapy
Best Bodies Clinical Counselling Hypnotherapy, located in St. Albert, Alberta, is operated by Lisa Best. Lisa is a Registered Clinical Counselling Hypnotherapist, and uses both counselling and hypnotherapy to help her clients deal with issues ranging from anxiety, phobias and stress, to addictions, weight loss, medical issues, confidence, self-esteem and stopping smoking.
2013, 2016, 2018, 2021