Portfolio
Details about one of my projects.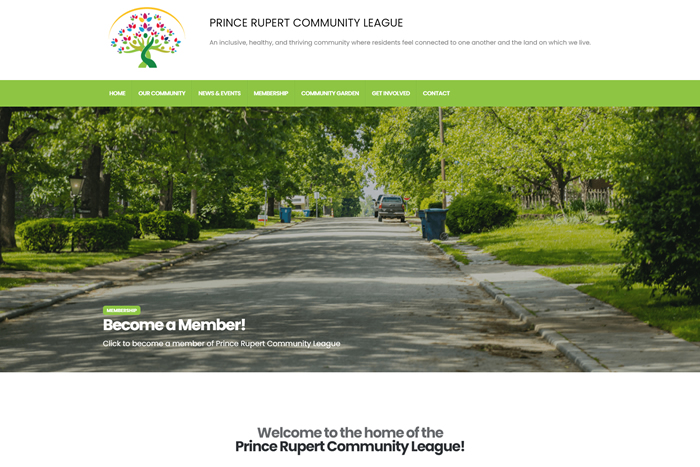 WEBSITE CREATION
Prince Rupert Community League
The Prince Rupert Community League is located in central Edmonton. In April 2008, we worked together to create the first website for this group, providing information to their residents about community news, events and programs. The site was updated in 2015, and again in 2023.
ASSOCIATION
---
I used to live in this community, and built their website for the league once I realized they didn't have one. I've been maintaining it for them ever since.
SPECIAL FEATURES
---
Responsive, php, database