Portfolio
Details about one of my projects.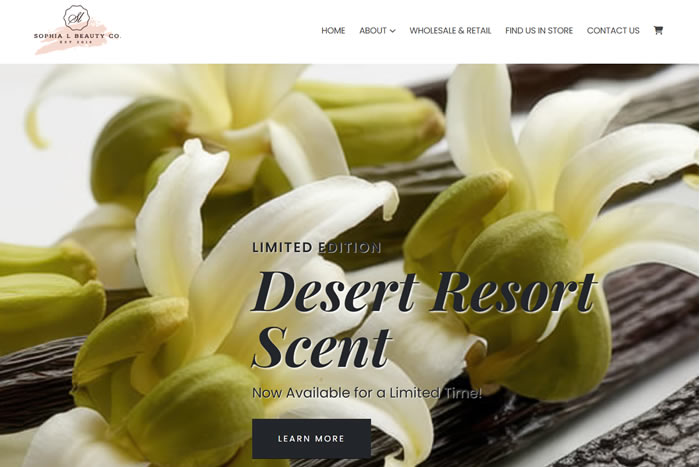 WEBSITE CREATION
Sophia Lauren Candle Co.
This Edmonton-based small business makes handcrafted organic coconut wax candles, bath bombs, tealights, air fresheners and other scented treasures. I was approached in 2018 when the owner was looking for someone to take over ongoing administration of the site and products.