Portfolio
Details about one of my projects.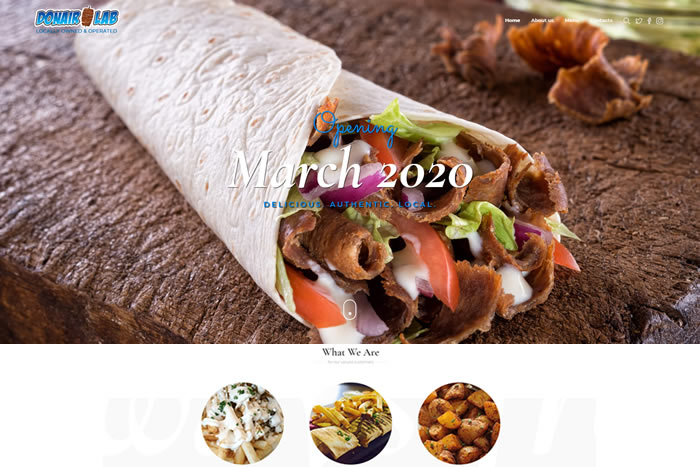 WEBSITE CREATION
Donair Lab
Donair Lab is owned by a couple of regular guys who have a passion for good fresh food and want to share thei love for food with the Spruce Grove Community. Their food is delicious & authentic!
ASSOCIATION
---
One of the owners of Donair Lab was referred to Digital Rose by his wife, who is also one of my clients.
SPECIAL FEATURES
---
responsive and mobile friendly, print and electronic menus, business cards
DATE
---
Went live in February 2020